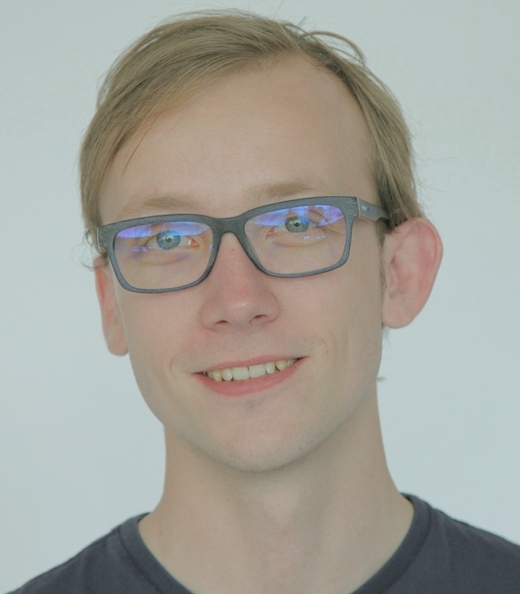 Choy Records is proud to present his new fresh recruit Sebastian Moreno!!!
Sebastian Moreno is a DJ and producer who was Born in Ridderkerk. At the age of 15 Sebastian began his Dj career on local events.
After several years he managed to find his way to Rotterdam and was able to work As a resident DJ at Hollywood music hall.
Sebastian is currently engaged with the hiphop formation Team Vieze, where he is their resident DJ.
Along with Hef Bundy and the rest of Team Vieze he has an average of 100 bookings a year.
Besides Team Vieze, Sebastián also works on his solo career and doing hot remixes for Choy Records which will blow everybody's mind with a complete new dance style to enjoy for everyone. The first remix releases for Choy Records are the "Make It Up To Me" remixes of the Sébastièn Choy's ft. EXPECT project!! Many more remix releases can be expected from this point on and we ensure you that the best is yet to come!!!!
In 2014 he expects also to release some of his own productions.
---